Christmas has to be one of my all time favourite times of the year. I love decorating the Christmas tree each year with a different theme or style.
I spent last Christmas in Italy with my extended family and missed out on decorating the house and tree for December, not that I would complain about spending Christmas in romantic Tuscany, Venice and the Italian Alps (now I'm bragging).
While travelling I collected a few cute
Scandinavian
decorations which gave me the inspiration for a rustic Christmas this year.
The easiest way to decorate with a rustic feel is to select as much natural products as possible like pine cones, hessian fabric, lots of fresh greenery, church style candles, natural woods and recycled jars etc. Splash the neutral with a single colour such as red i.e. my
Scandinavian
style decorations or perhaps some blue if you are spending Christmas at a beach summer house.
The great thing about a rustic look is that you can make things yourself and DIY is inexpensive, which is perfect when these days Christmas is always a tight time of the year. Little things like cutting ribbon or strips of hessian fabric and tying them to the branches of your Christmas tree, is all it takes to bring out the rustic country feel for your Christmas tree.
Check out these Christmas ideas, for inspiration for your next Christmas theme.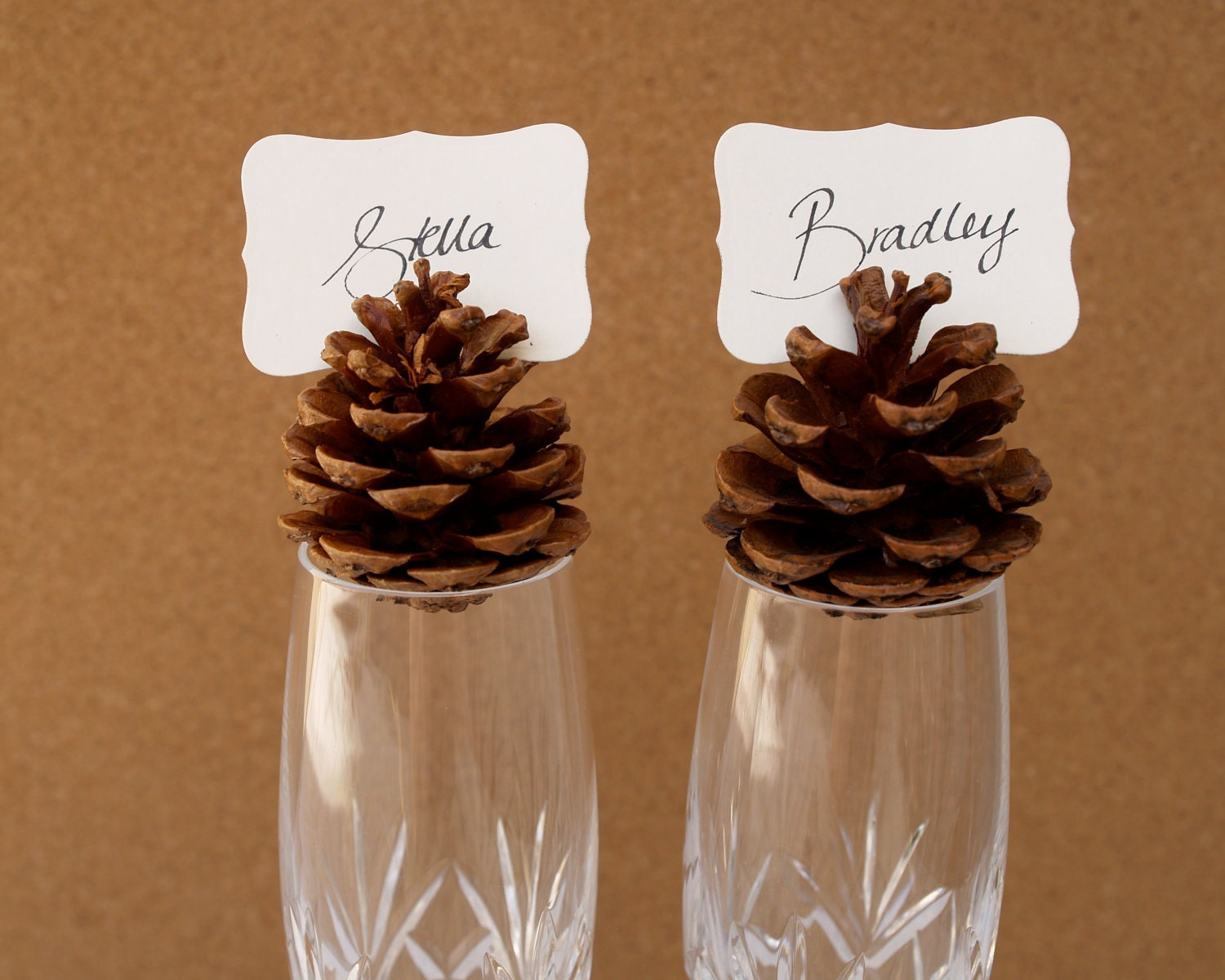 Merry Christmas to all my beautiful followers and please comment below on what your theme is this year for Christmas.